"HOW TO TURN YOUR #1 PROFIT KILLER INTO YOUR #1 ASSET"
MASTERCLASS WITH DEBBIE PICKUS
NOVEMBER 13, 2020 FROM 12-1:30 PM CENTRAL
I will be sharing what I teach my clients in order to transform their businesses and their lives.
Here's that you will learn during my Masterclass:
The Secret Weapon I use to create powerful decisions on a daily basis
​
A method that will eliminate fear, stress, anxiety and overwhelm
​
The mistakes to avoid that cause you to doubt your value and worth
​
Daily rituals to help you remain motivated, engaged and fiercely productive
​
Tricks to flip the switch on negative thinking
​
Be like the successful and fierce women business owners who have implemented these tools to increase profits and gain unshakeable confidence in their lives.
​
​
​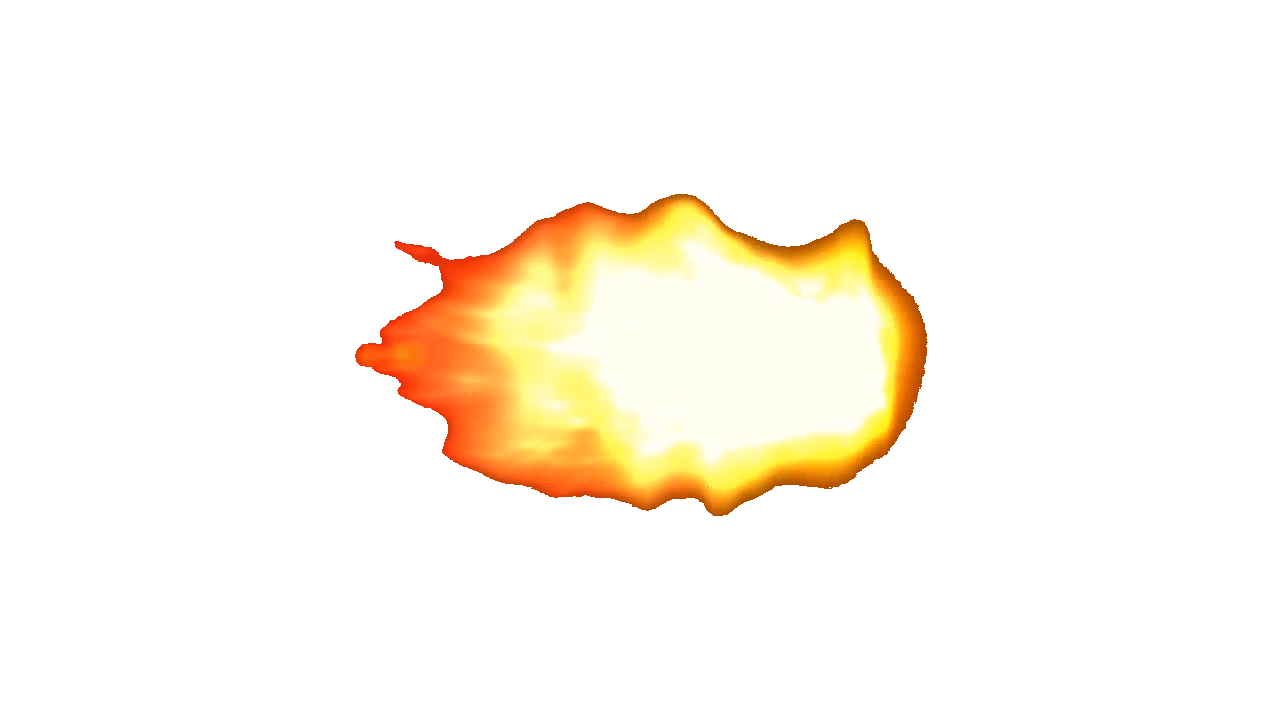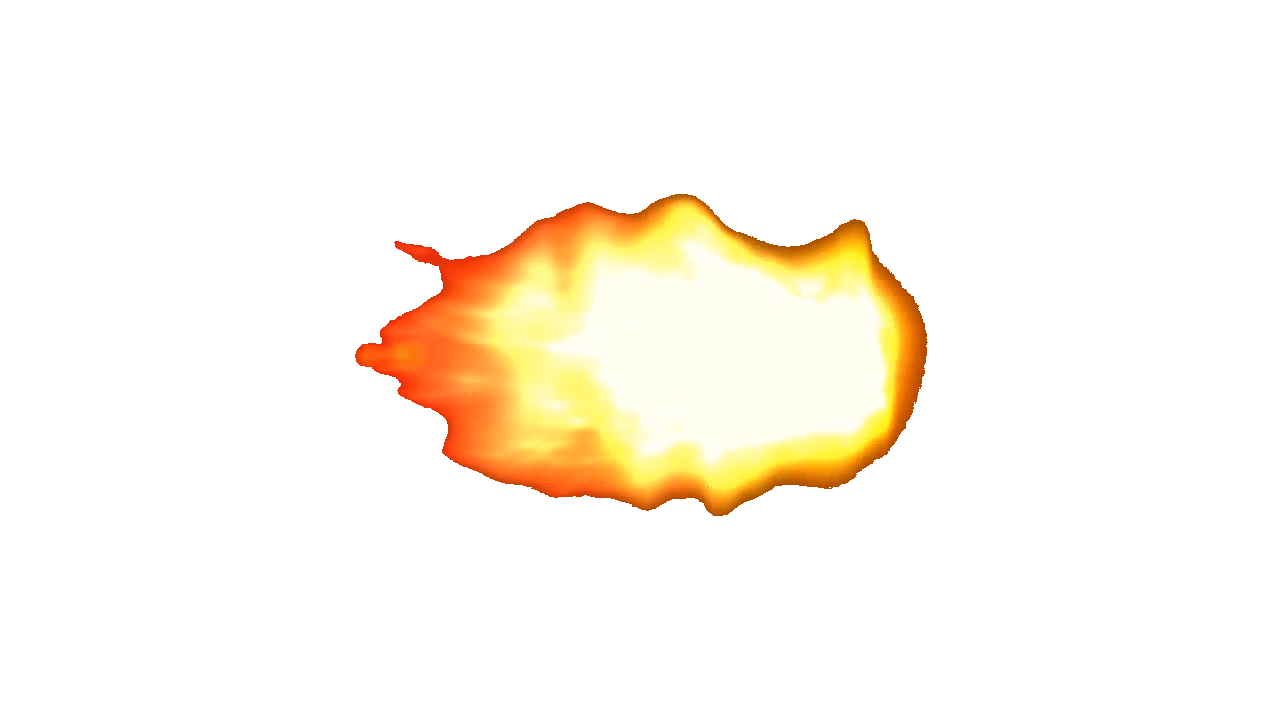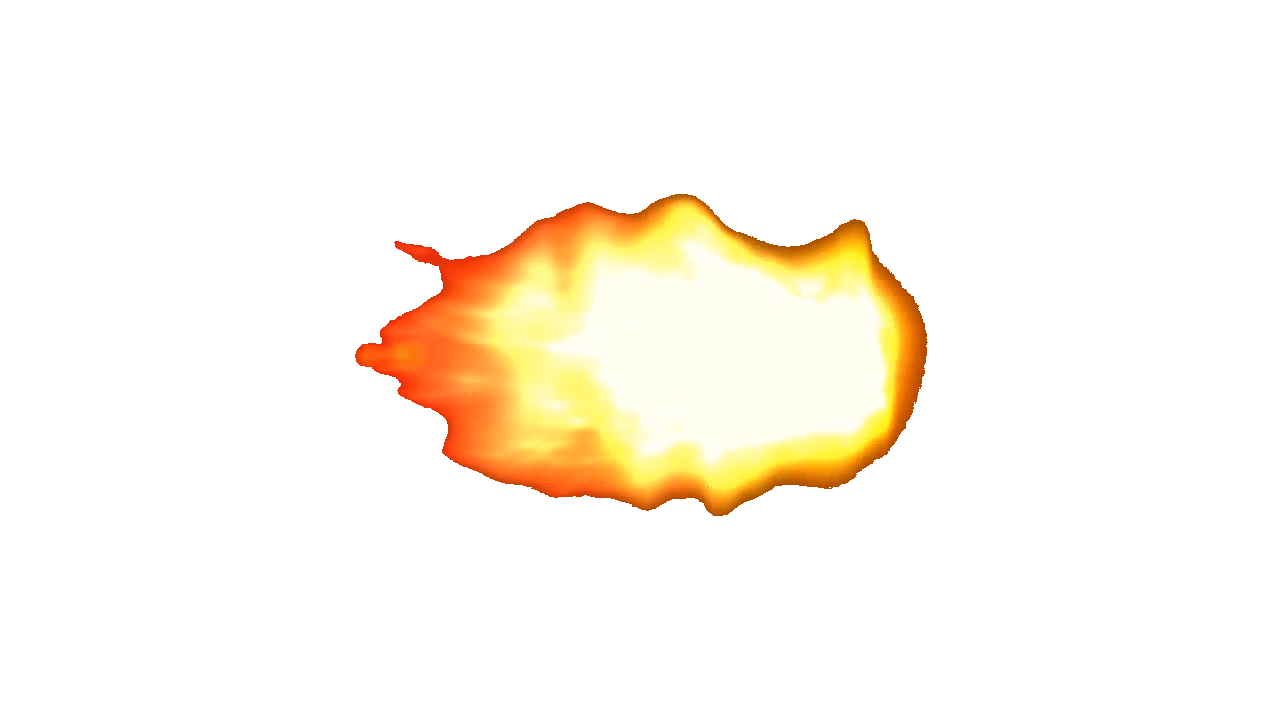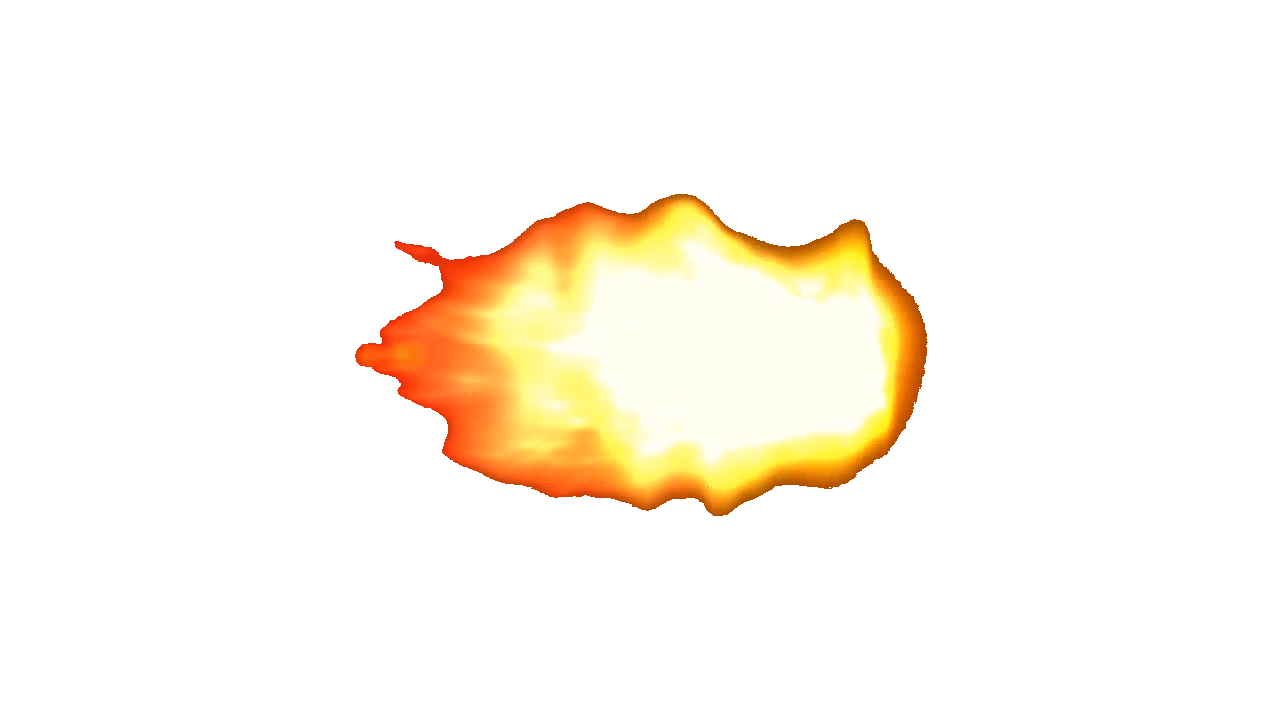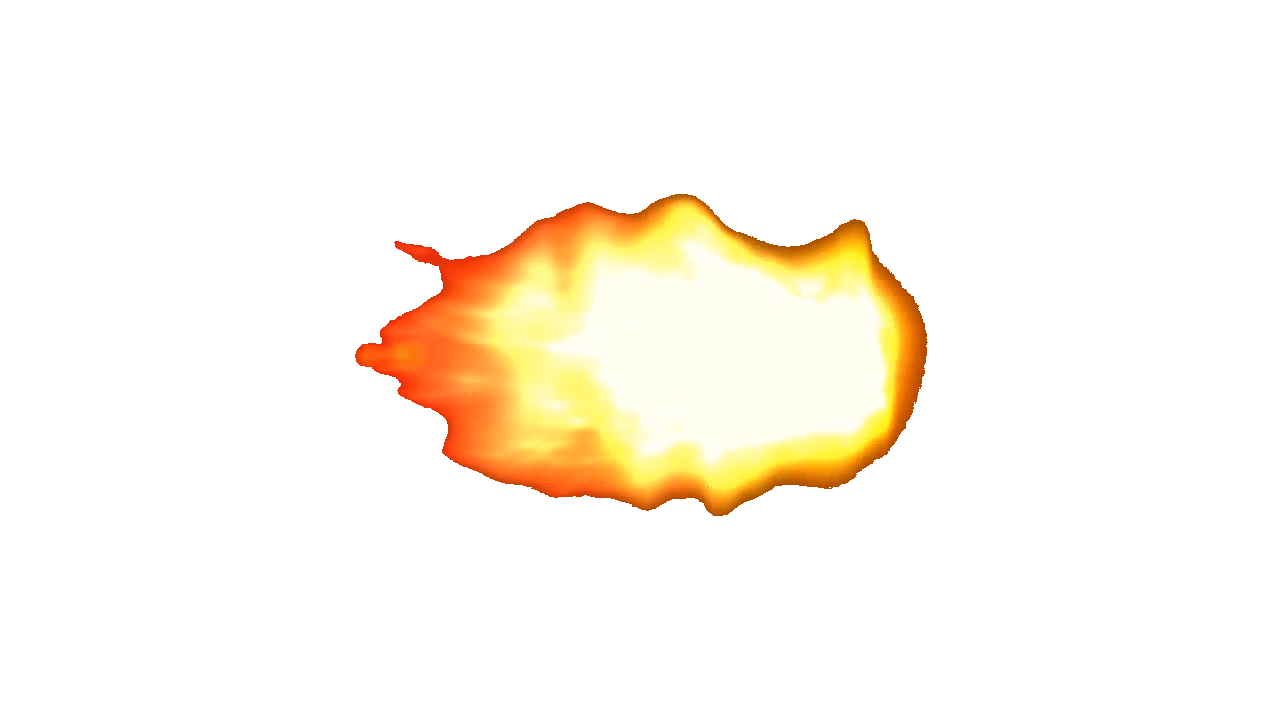 You know you get amazing results for your clients/customers and that you want to make an impact in the world.
You've worked hard to master your craft.
Yet, you're struggling to get the type of clients you want.
And sometimes you get stuck.
Anxiety, fear and doubt kick in when you think about going after higher level clients/customers
And so you retreat, playing small and fearful rather than
POWERFUL, FIERCE, BOLD
In this masterclass you are going to learn the exact techniques that I teach my clients to help them stay Fierce, Confident and Unstoppable no matter what
You'll never worry about having to lower your pricing or chase clients/customers again
Because those clients will be attracted to you and your badass energy
When you walk into a room, people will want to be in your orbit
And when you align this powerful mindset in your business, all the tactics and strategies you've been trying to implement will FINALLY work the way you intended.
And once this happens, the profits start rolling.
I bet you are a bit like me and don't want to wonder what you are capable of, am I right?
So snag your seat in my virtual masterclass and learn how to transform your biggest profit killer into your biggest asset
25+ years of experience in business and training
​
Dedicated to the Empowerment of Women
Certified Transformational Mindset Coach
​
Creator of BREAKTHROUGHS- Board Breaking Workshops
​
Creator of the FIREBALL FORMULA and Mental Martial Arts Academy
​
Proud Advocate for Domestic Violence Survivors
​
Shotokan Karate Black Belt
​
Certified Self Defense Trainer
​
Certified Fitness Instructor-20+ years in fitness and Martial Arts
​
An Extraordinary mother to 3 grown children
​
In a healthy loving committed relationship